Alla nyheter om Exhale fläkten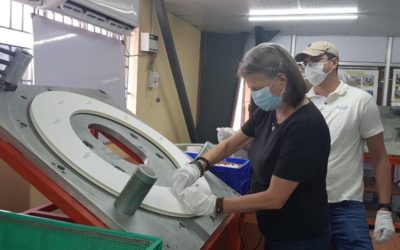 New Exhale factory ready to go April 29th 2020Dear Customers, Depiste Covid19 crisis, we are progressing in the release of Exhale in the new factory site. This new factory has 2 main benefits: increased production capacity improved product quality Here are some...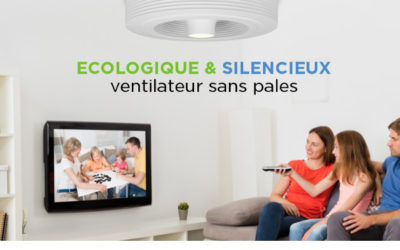 I allt förtroende Er Exhale fläkt har 5 års garanti (LED, motorn, fjärkontrollen). Allt har 5 års garanti (utom batteri!) Om ni får något problem med er Exhale produkt, kontakta oss genom att meddela vad problemet är (foto eller video). Vi återställer delen, utan att...