All the latest news on the Exhale fan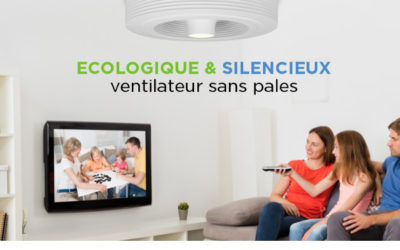 Peace of mind Your Exhale fan has a 5 year Warranty (LED, Motor and remote control). Everything is guaranteed for 5 years (except the batteries!) So, if you have any problem with your Exhale just send us a photo or a video. We will replace the part, without discussion...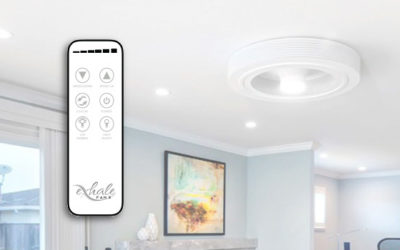 The remote control of your bladeless ceiling fan has become out of sync? Here's how to synchronize it in a few steps. Exhale fan Gen 4. 1. Turn the power OFF for at least 10 Seconds, if necessary, turn off the Circuit Breaker that routes power to your fan. 2. Turn...