Unique remote, multiple remote and controlling your fan with a wall switch
March 20, 2020
First, remember that your exhale fan is provided with a wireless remote that is already paired with the motor.
You can control your exhale fan in several ways:
Several fans with a single remote
If you have a large room (over a 100 cubic meters), you will probably have 2 Exhale bladeless ceiling fans or more.
Be aware that it is possible to pair a single remote to more than 1 fan. Up to 7 fans with a single remote
Theoratically you could pair more than 7 fans to a single remote, but realistically the limit will be the range of the remote (up to 15 meters)
By pairing (follow the user manual instructions (page 8) on how to pair a remote) with each of the fans, you can active them all with one click on your remote.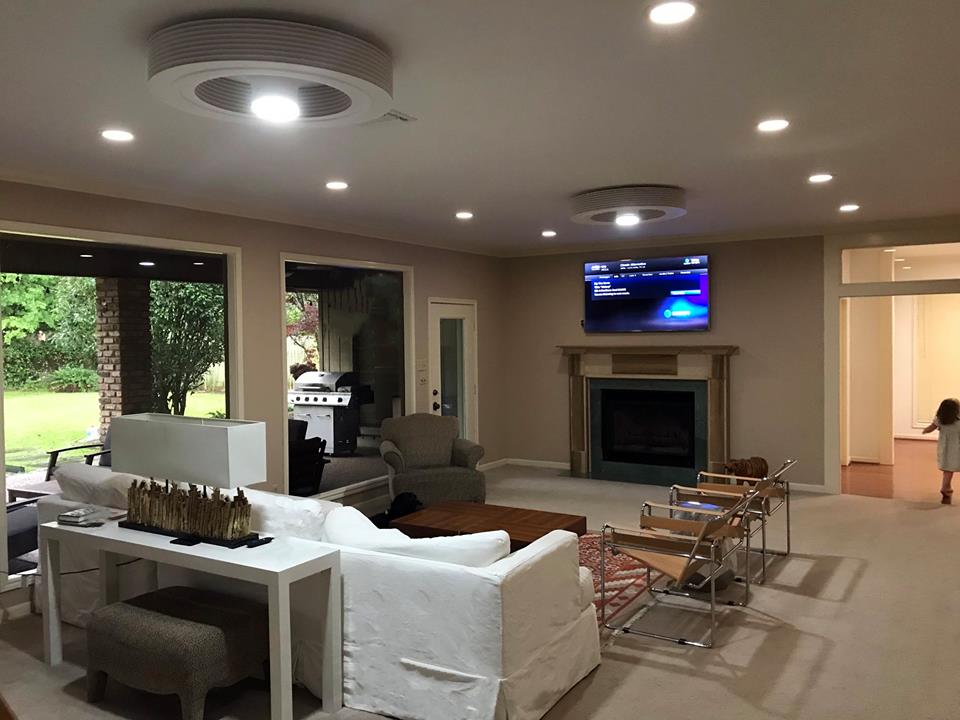 2 remotes controlling a single fan
If you have a mezzanine, be aware that it is possible to ask us to have a second remote provided (we will chage 30€ for the additional programmed/paired remote) with your fan.
The 2 different remotes will be able to control one single fan.
This would enable you to have one remote on the ground floor and one on the first floor/mezzanine.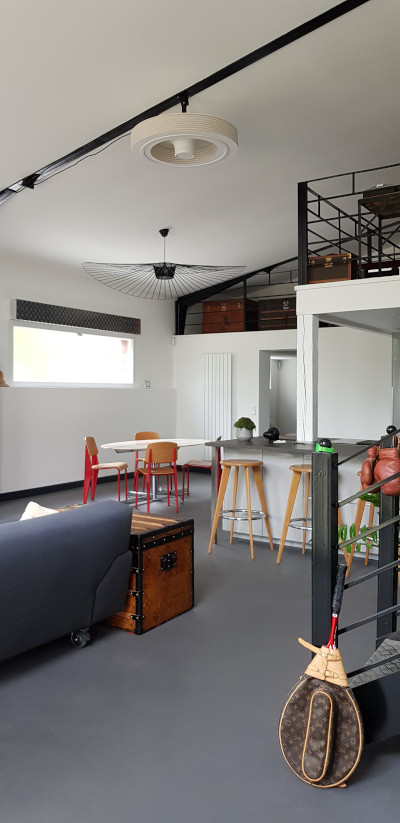 Exhale Bluetooth wall switch (timer)
The Exhale bluetooth wall switch acts as a second remote control.
It can also replace a wall switch.
The Exhale wall switch is equipped with a 1-2-4-8 hour timer (automatic shutdown after 1-2-4-8 hours). No more risk of forgetting your fan.
This switch is wireless, so you don't have to fix it to the wall.
It also allows you to adjust the speed of your Exhale fan from speed 1 to 6 or to control the light independently of the ventilation.
The switch is compatible with the GEN 4 (2019) and GEN 4.5 (2020 and +) fan.
Order an Exhale wall switch:
www.exhale-europe.com/shop/en/exhale-fans/16-interrupteur-mural-exhale-bluetooth-programmateur.html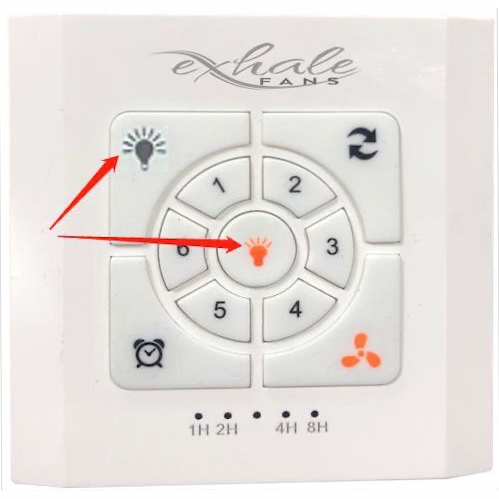 Control your exhale fan with a wall switch
Control your exhale fan with a wall switch.
It is possible to control your exhale fan with a switch.
First of all make sure, your wall switch controls the power supply to the fans.
Then adjust once all the paramteres (for Example : light On, speed 3 on 6).
Then, turn the fan Off with the wall switch
Thanks to the fan internal memory, when you press on the wall switch again, the fan will start again with the preset parameters (light on and speed 3).
Please note that no matter how you set the light, it will come back on when you turn the power back on with the switch.
You can now safely store the remote, until you need to change the parameters (you could have a summer setting (light Off, speed 6) and a winter setting (light on, speed 3).
Find out more about the wall switch in our dedicated blog article here: www.exhale-fans.com/en/control-your-exhale-fan-with-a-switch/