Section dedicated to pros (design offices, architects, ….)
Welcome to Exhale Fans page for professionnals
We are here to support you on your projects
You already have an account
The Exhale Fans are sold worlwide since 2015.
In Europe, they are sold to four main markets :
End consumers for their home and flats (living rooms, bedroom and kitchen)
Public buildings (schools, universities)
Private B2B (offices, retirement homes, hotels)
House promotion and construction.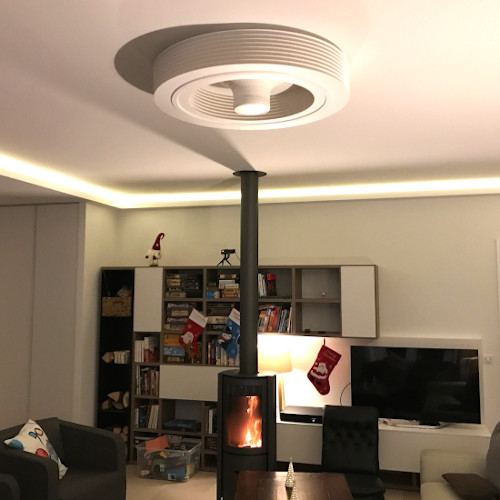 End consumers for their home and flats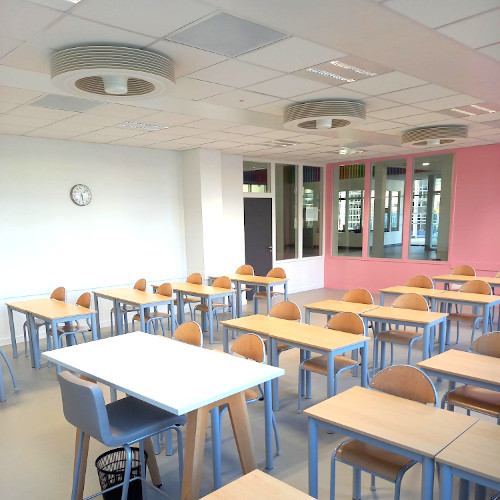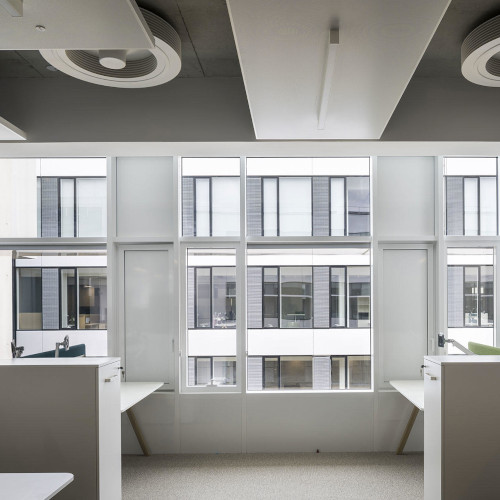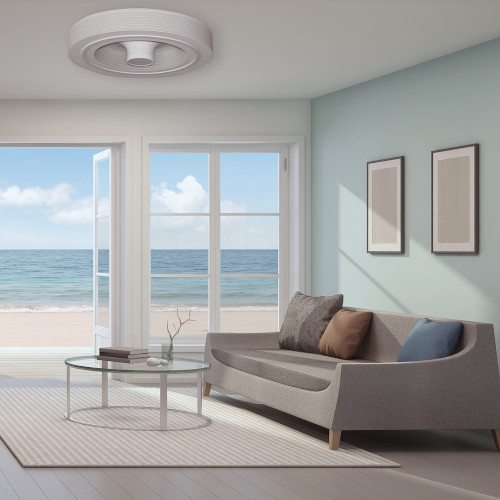 House promotion and construction
Map of B2B references in Europe
Silent and efficient
The Exhale fan is very silent thanks to its DC Brushless motor.
The Exhale fan is ventilating the entire room (360 degrees), not just below the fan.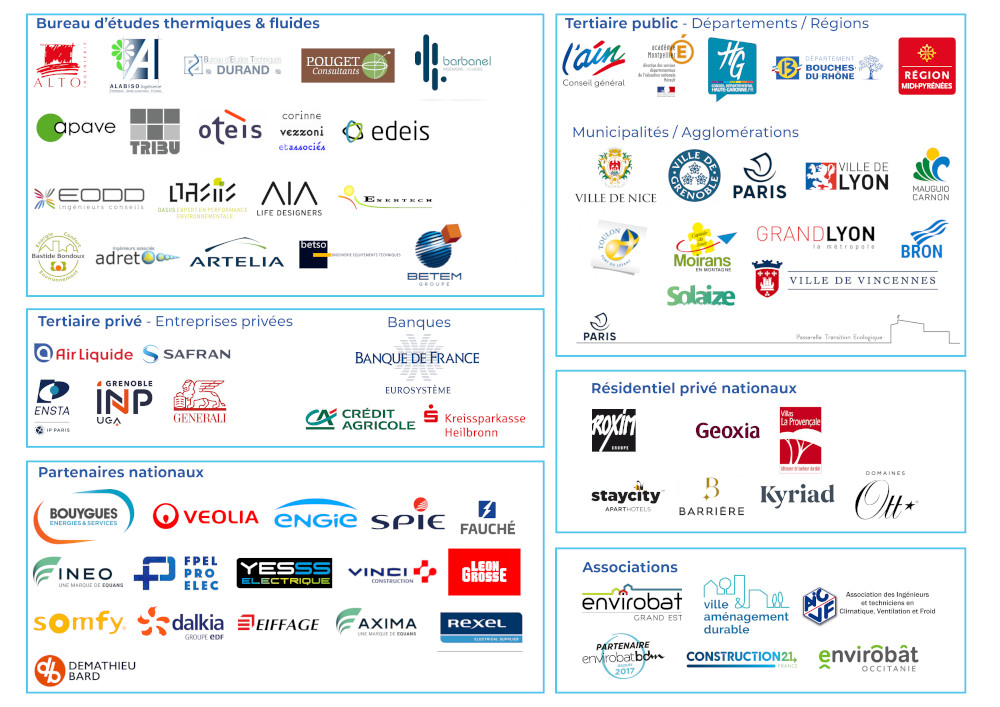 Save up to

-38% economy on electric bills with Exhale
The Exhale Fans are used in addition to AC & Heating solutions making them more effective.
They allow important savings on the energy bills.
According to the sudy conducted on Exhale by the university of Purdue (USA) an Exhale fan can reduce your electricty bill by up to 38%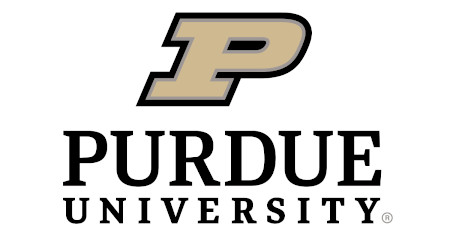 In Zone H3/H2D (Mediterranean arc), air mixers are essential for summer comfort in order to meet the requirements of the RE2020.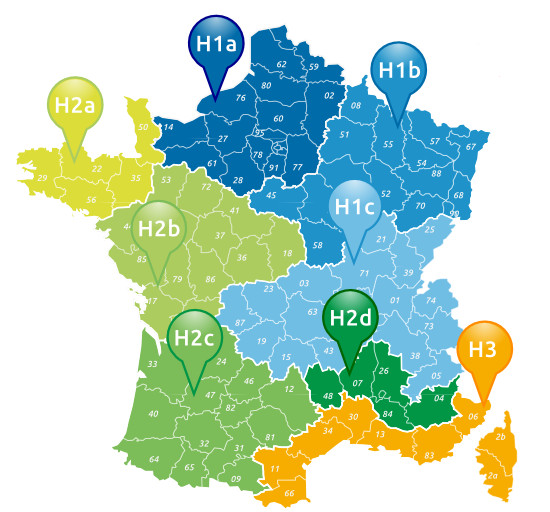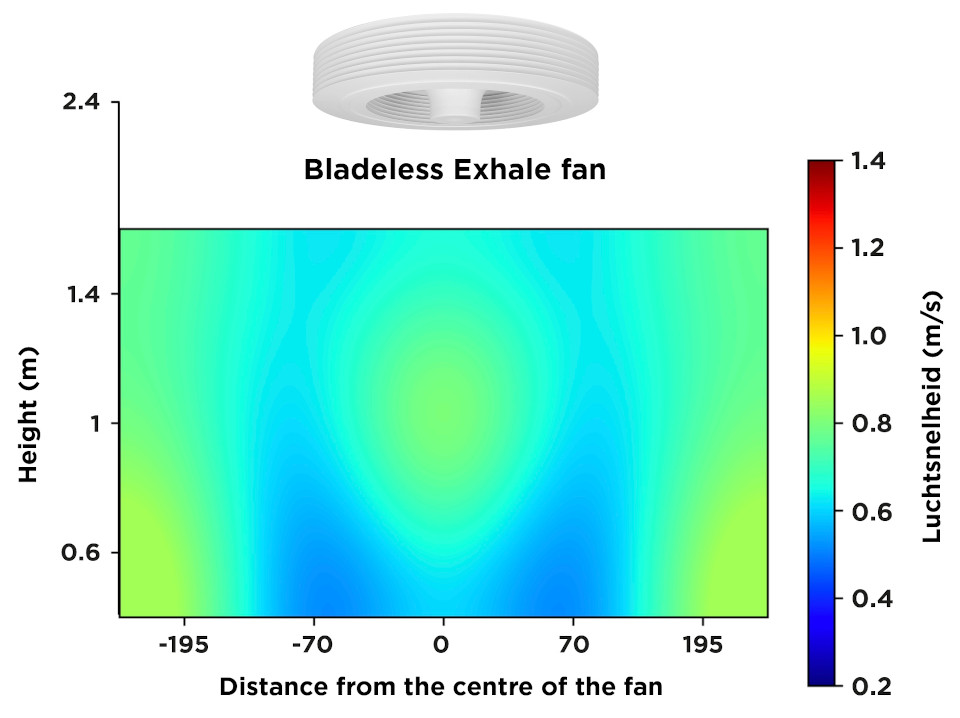 Thanks to its 3 patents, the Exhale fan delivers a uniform air speed throughout the room, regardless of your position in relation to the fan.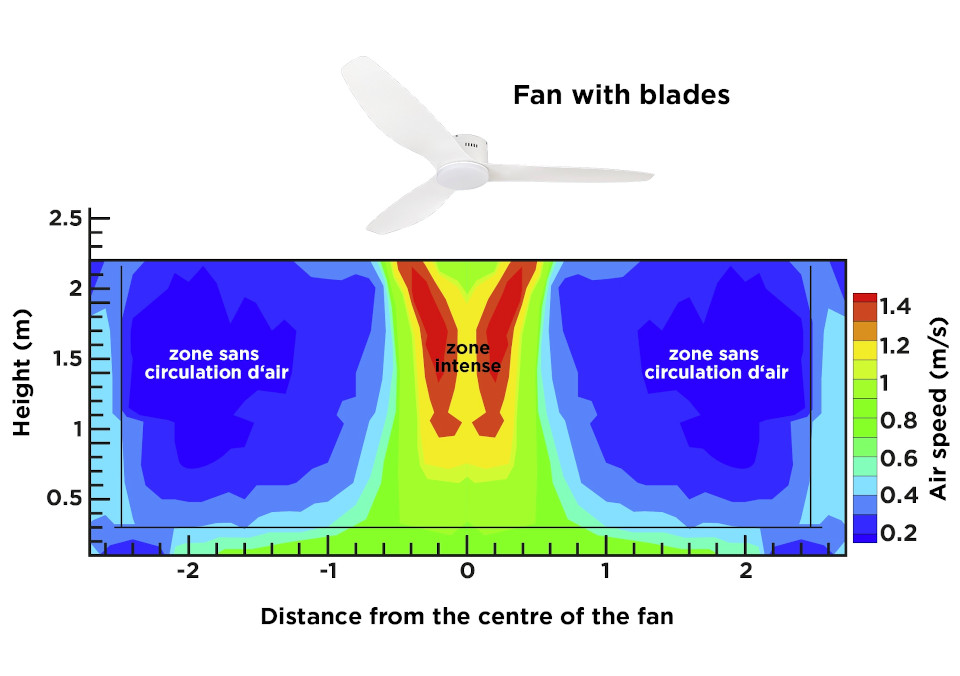 With a fan with blades, there is a high intensity of air speed directly underneath (which can even be annoying in use – leaves and hair flying), however, as soon as you move away, you have dead zones without air speed.
You already have an account
Choose the 360°solution
Exhale Fans Europe is distributing bladeless, silent and design Exhale Fans Allover Europe since its creation in 2016. The Exhale Fans are also distributed worlwide (from Usa to middle east and many countries in Asia Pacific).
Exhale spreads the air at 360°
Exhale was designed and engineered by a former US Air Force Pilot. He inspired himself from the Nikola Tesla bladeless turbine and manage to create a unique and very innovative ceiling fan. Exhale is the first bladeless ceiling fan.
The fan is stirring and spreading air in the entire room. Unlike traditional ceiling fans that only stirr air below them, the exhale fans spreads the air at 360 degrees in the room.
The air below the fan is sucked into the Exhale (through a vortex effect) and then sent in every directions around the fans.
An innovative device to refresh the room
Generation after generation, the Exhale fan is improve to become more efficient and silent.
Many assets to please
The Exhale fans has several assets :
The hair or papers are not affected by Exhale.
Exhale is bladeless, you cannot be harmed or wounded if you use it while it is turning.
Exhale does not create a stromboscopic effect with ceiling lights. You easily forget its presence while enjoying its efficiency.
A large spectrum of B2B and B2C customers
We have different types of professionnal customers :
public buildings and town halls
nurseries, schools, universities
retirement homes
house and flat builders
architects
shops, restaurants, fitness clubs, sport halls
Support
Our Exhale team is composed of experts supporting you in the realization of your projects. Both for the sizing and for the overall choice.
We are here to help.
Environment and sustainable development (RE2012 / RE2020)
Choosing a bladeless ceiling fan is also a militant act to reduce energy costs, both for summer comfort and winter comfort. In fact, Exhale fans reduce the energy bills of both heating devices (winter comfort) and air conditioning devices (summer comfort).
The bladeless ceiling fan also allows you to earn points to meet the prerequisites of the RE 2012 but also of the RE 2020.
The Exhale fan consumes little energy while offering great energy efficiency by distributing heat better from the floor to the ceiling (delamination) or by ventilating the entire room at 360 degrees to improve quality of life.It can be combined with heating systems in winter and air conditioning in summer. This results in significant energy savings.
Choosing Exhale promotes sustainable and reasoned development.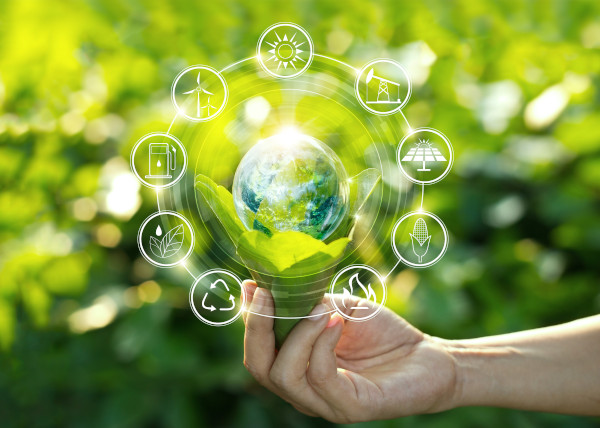 Exhale Fans features
1. Design: innovative and elegant, clean spherical line, invisible screws, …
2. Safe: the absence of blades prevents any risk of hitting the upper limbs.
3. Suitable for working environment: leaves and hair do not fly, the absence of rotating blades helps to maintain people's concentration.
4. Optimizes delamination: all occupants benefit from the same comfort conditions, thanks to a homogenized air flow.
5. Allows energy savings: balanced temperature in the room, in summer and winter comfort mode. Both heat and cold are better distributed, and the start of air conditioning is delayed in mid-season. At low speed, consumes 4 watts (10 to 20 times less than a conventional bulb).
6. More effective than traditional ceiling fans: volume of air treated by a single larger fan (up to 150m3), so less devices can be installed in the same volume.
7. Silent: No friction of the blades in the air (brushless motor), sound volume remains between 35 and 40db.
8. Frees up space on the ceiling: compact, it has a diameter of 86.4 cm and 18 cm thickness; ideal for low ceilings.
9. Comfortable lighting: in addition to its integrated dimmable LED solutions, it avoids the stroboscopic effect of paddle fans in the event of additional lighting.
10. Long-term warranty: the fan is entirely guaranteed for 5 years.
Contact us for any question