Exhale, silent, bladeless, unique
Exhale ventilates the whole room at 360 degrees
Reduces the room temperature with a fresh breeze
Silent resilient and effective high quality DC motor
Unique ultra flat design (18 cm/6 inches)
Alternative to air conditionning
15 days satisfied or refunded warranty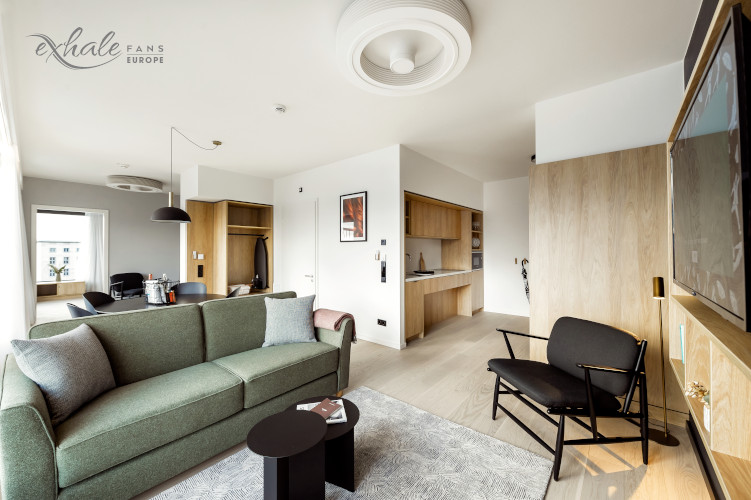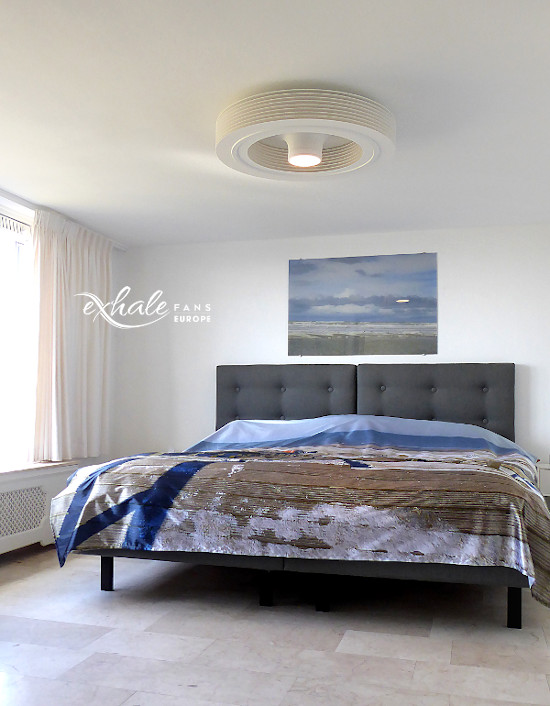 Exhale, how does it work?
American product
Europe based company (France)
Pay in x3 times free of charge
15 days satisfied or refunded warranty
★★★★★
Product received with careful packaging, simple and very efficient installation thanks to all the accessories supplied (plugs, etc.), no adjustment, perfect operation from the start. Tested in August in hot weather, windows closed, we live again with a light pleasant breeze and very little noise. Perfect neat and adjustable light. Great success, great purchase!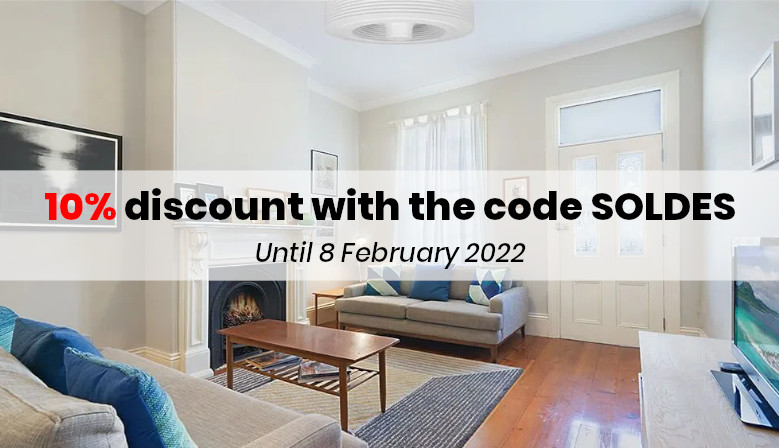 Winter Sale Offer
Take advantage of a 10% discount on the purchase of one or more Exhale Bladeless Ceiling Fans with the code SOLDES




Any questions?
Please fill in the form or contact us at +33 6 18 50 30 55